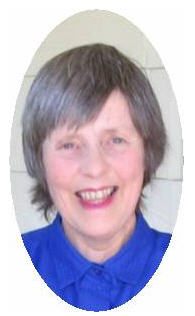 For Helen, happiness is telling stories to children.
A story can bring laughter and beauty into our lives.
A story can create peace in a troubled world.
A story can fill a child with hope.
A story can take away a sorrow.
Come with Helen on a storytelling journey.
Discover how you can enrich the lives
of children you know, with stories.